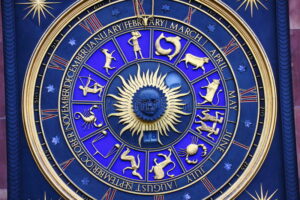 In an Astrology one to one session you have the opportunity to explore important areas in your life and get an understanding of what is underneath and sometimes unconscious. This can be relationships, work, health and more. The planets move in cycles and when we experience challenges and crisis, Astrology can bring understanding to why these events happen at a certain time. In a consultation I will map out your birth chart and we will explore what it means to you. We will also include areas of your past as well as present and future development.
1hr Consultation £95.00 1.5 hr consultation £125 Gift Vouchers available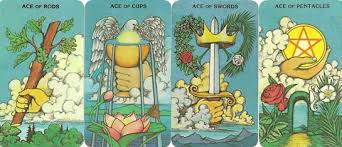 In a one to to one session we will explore together what is underneath the current situation by using the images and symbols of Tarot. Tarot is a kind of mirror of the psyche and the archetypal images reflect unknown knowledge. This knowledge can not be understood in a rational way. Areas to explore are relationships, work, health and more. 1 hr session £75 1.5 hr session £90 gift vouchers avaiable
All sessions can be arranged over Skype, telephone or in person. Home visits can also be arranged.